Life Insurance Myths: Debunked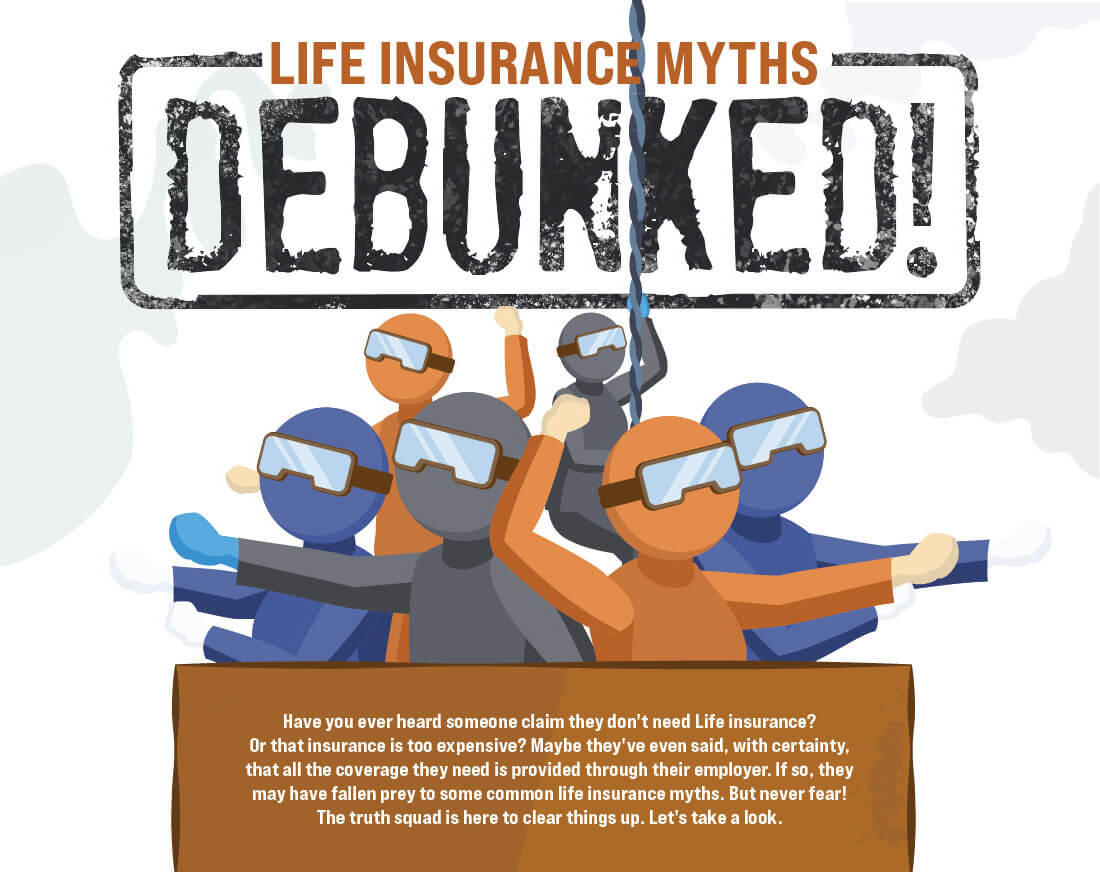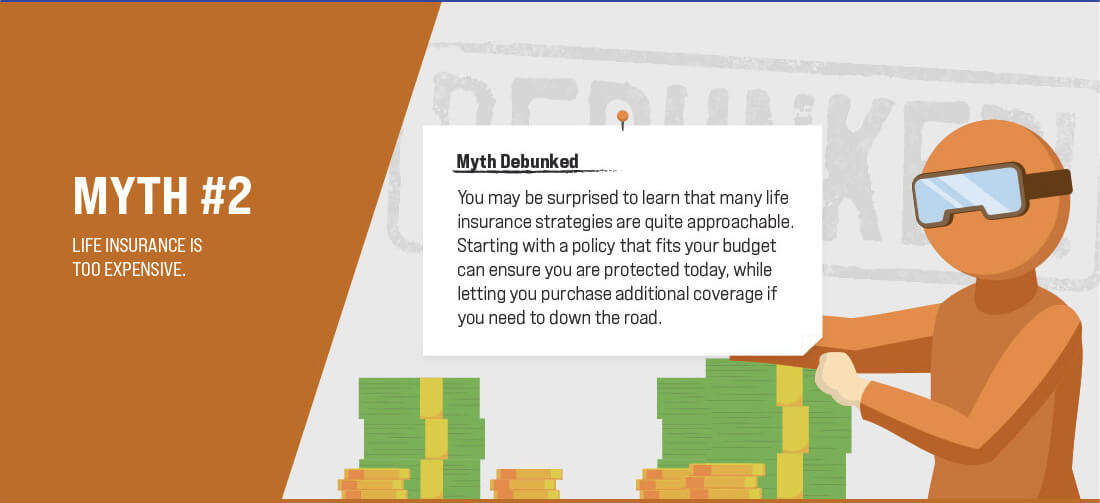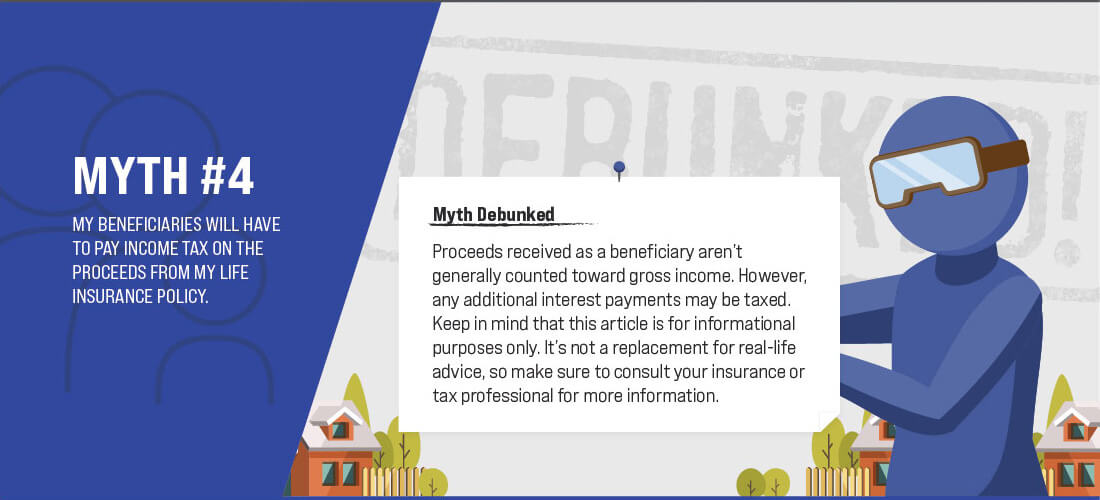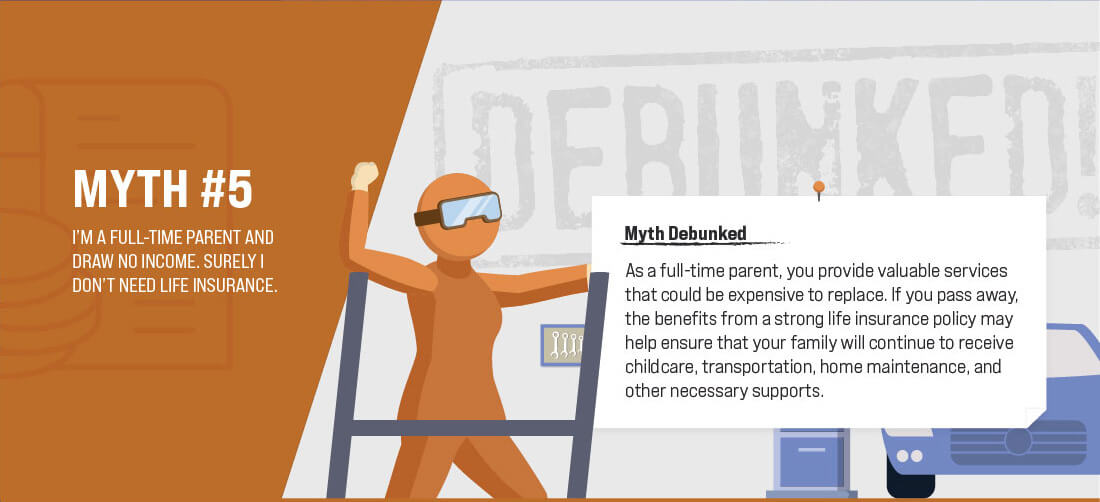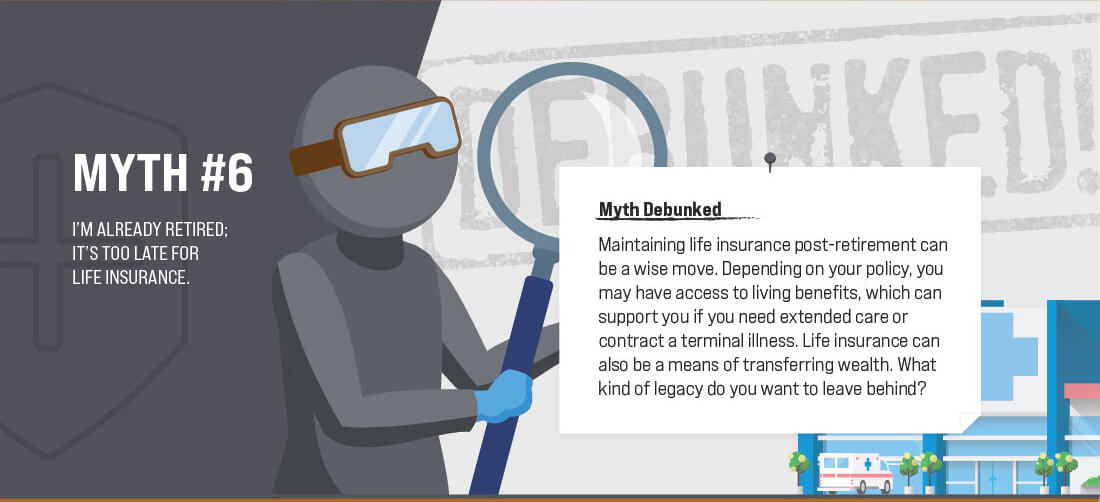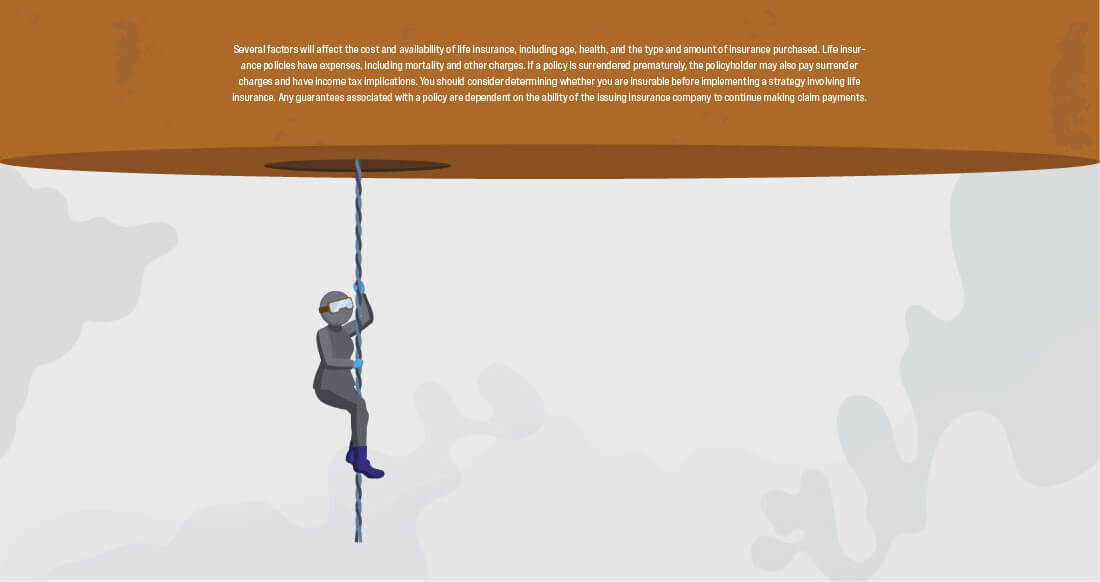 Related Content
$1 million in a diversified portfolio could help finance part of your retirement.
A will may be only one of the documents you need—and one factor to consider—when it comes to managing your estate.
Asking the right questions about how you can save money for retirement without sacrificing your quality of life.