Buying a Vacation Home? 5 Questions to Consider First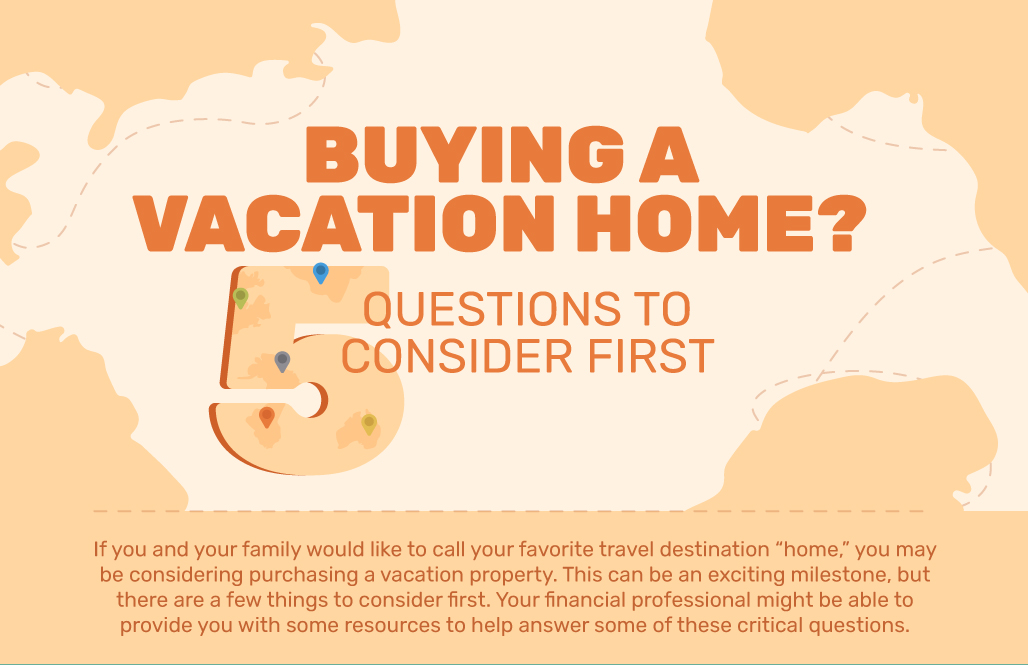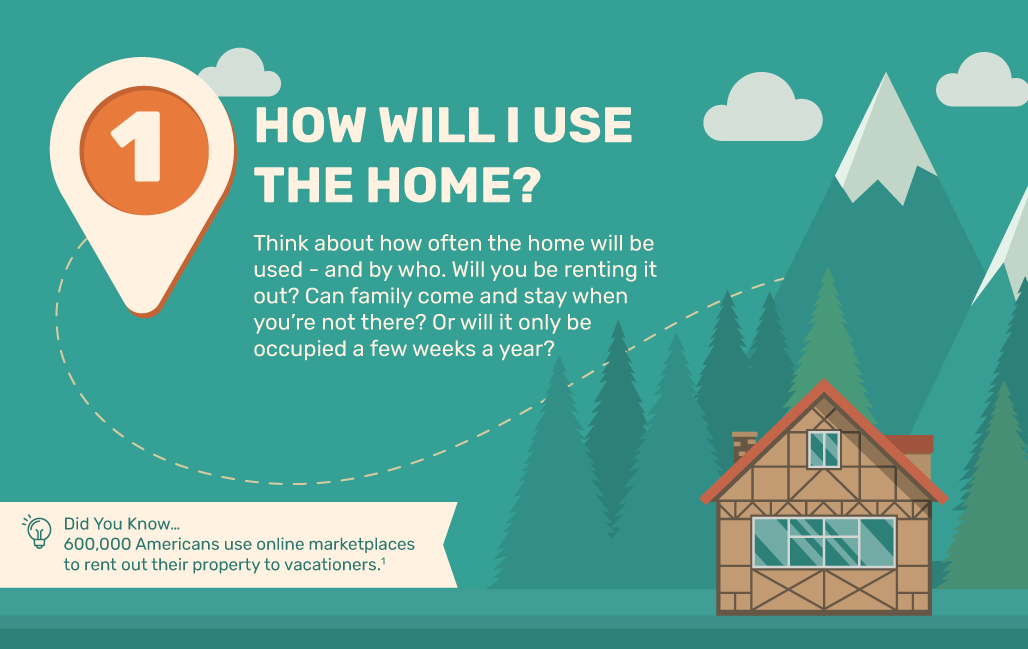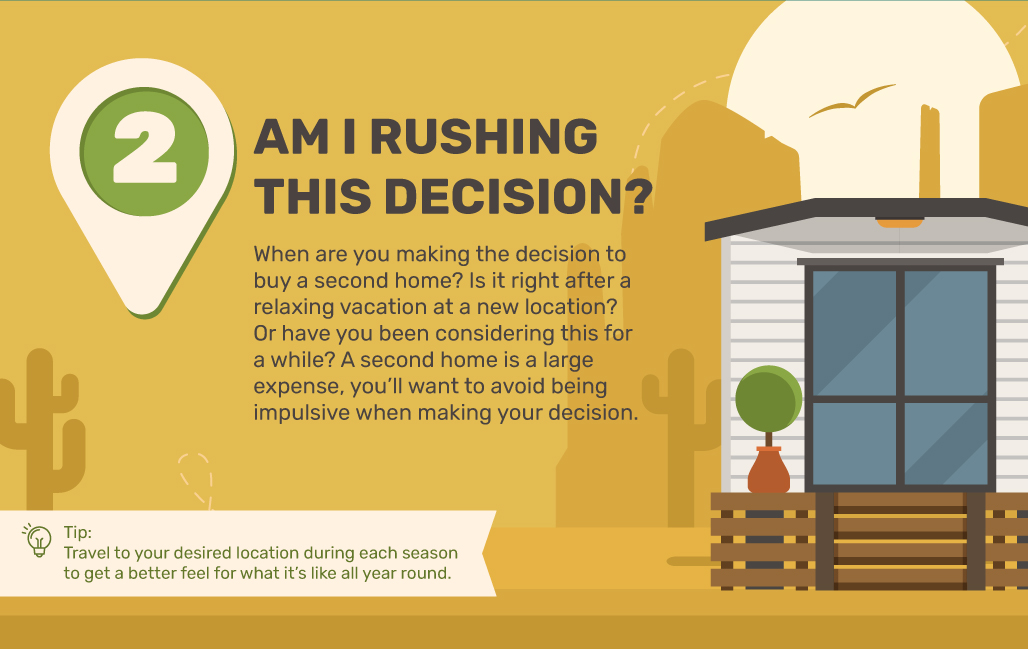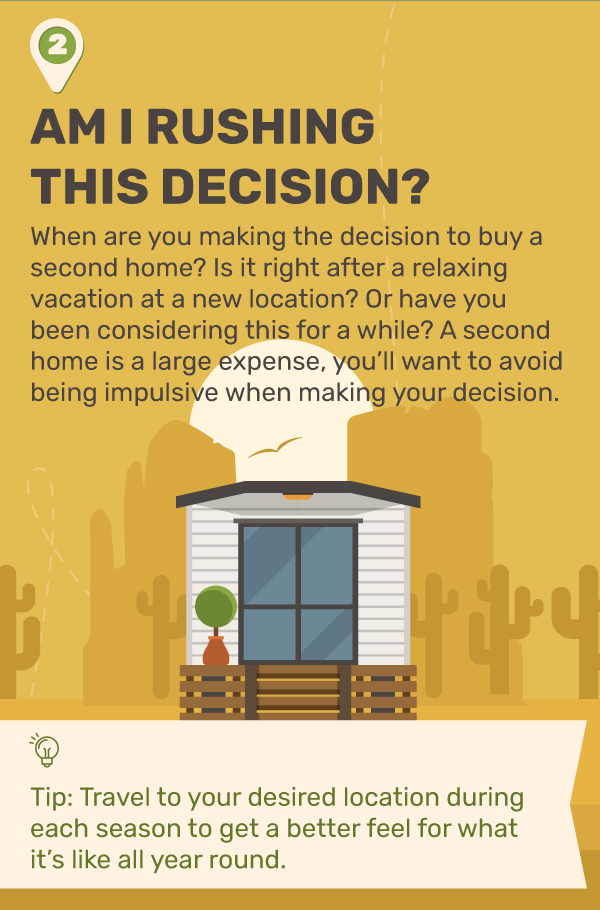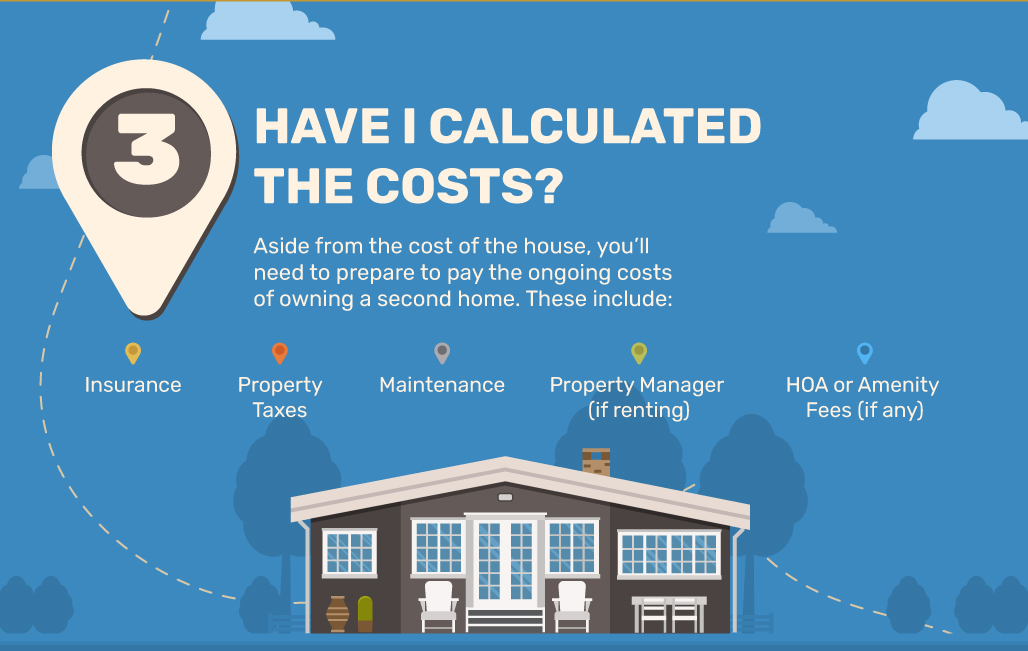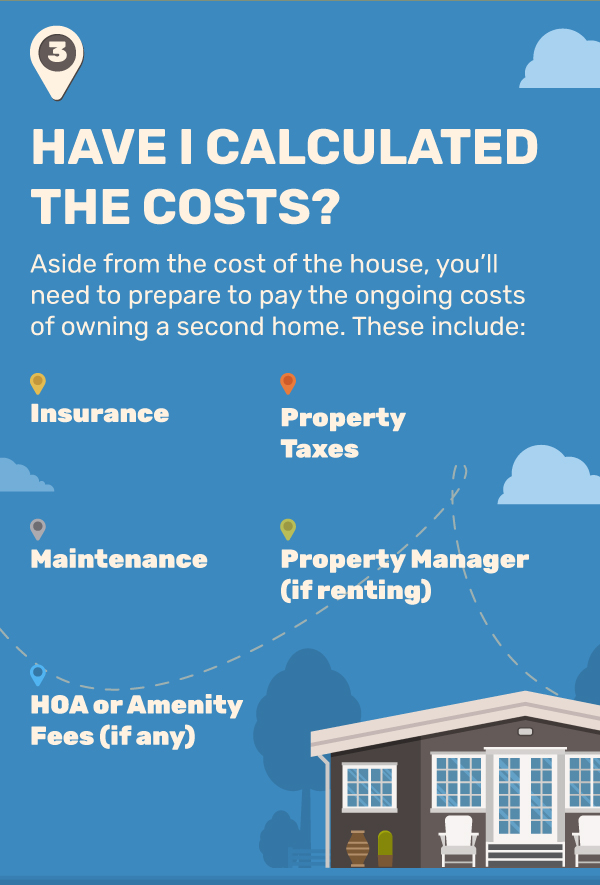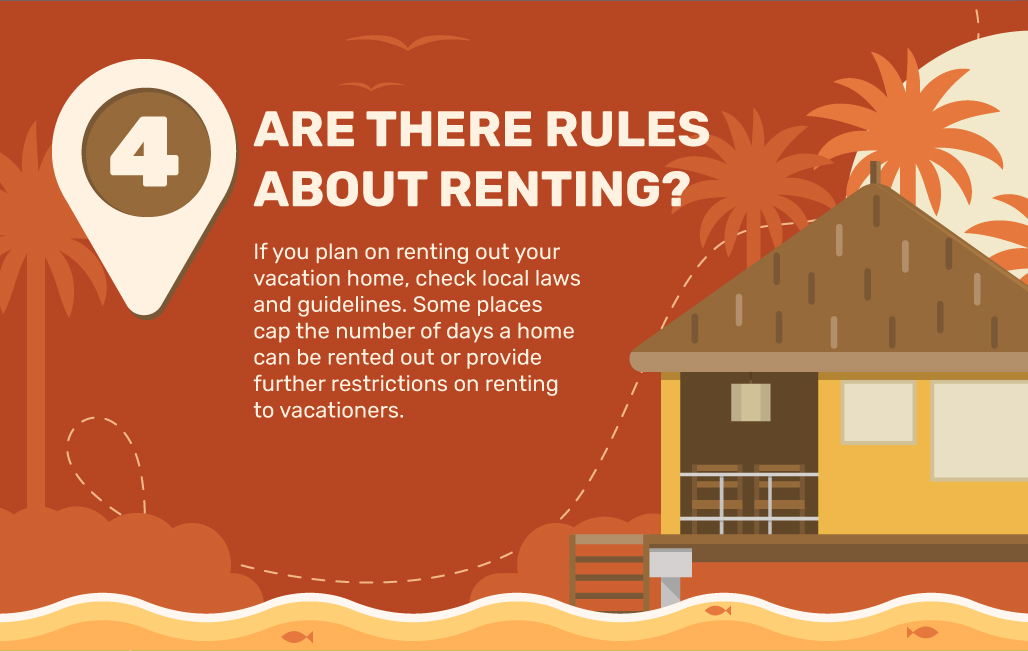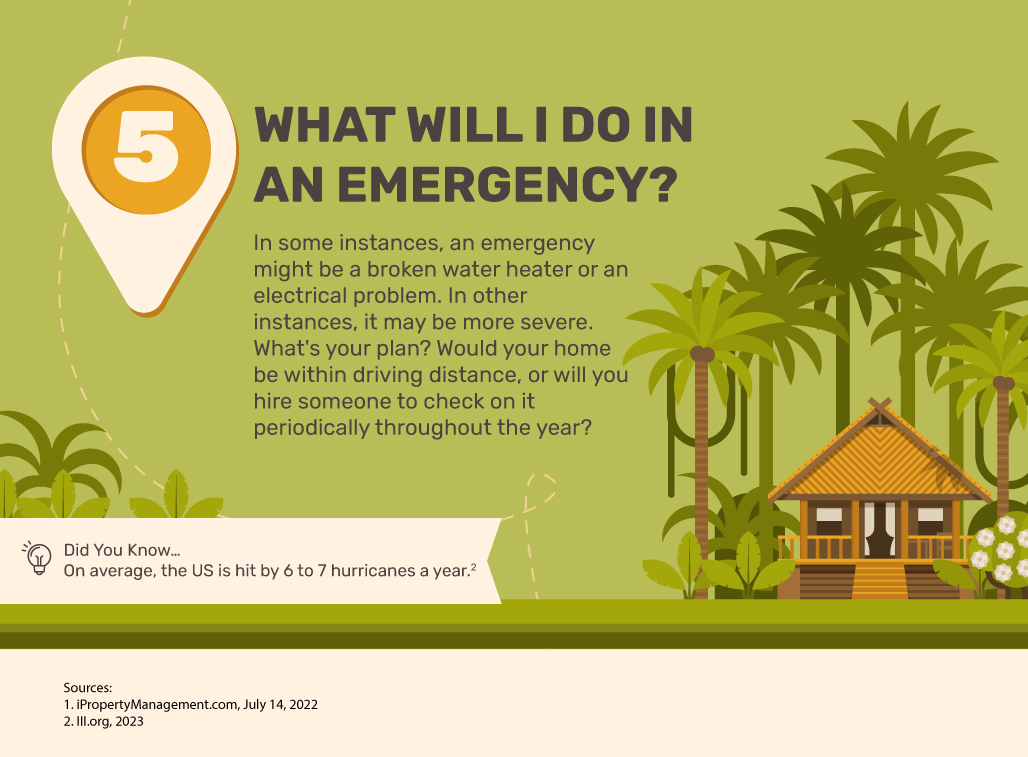 Related Content
Do you know how long it may take for your investments to double in value? The Rule of 72 is a quick way to figure it out.
Building wealth requires protection from the forces of wealth destruction.
When selecting a fixed-rate mortgage, a borrower has to determine how many years to finance the loan.