Choose Your Own Retirement Adventure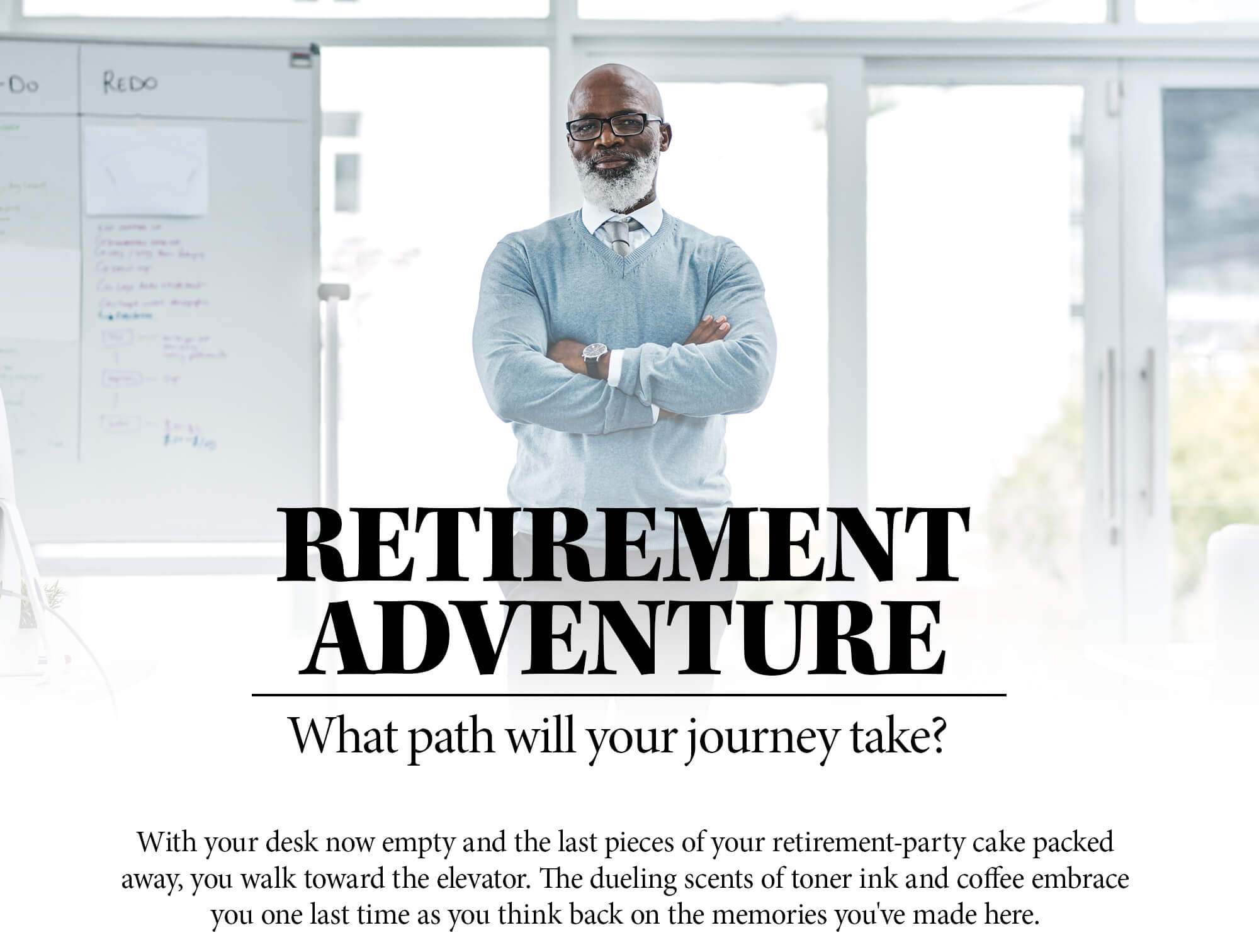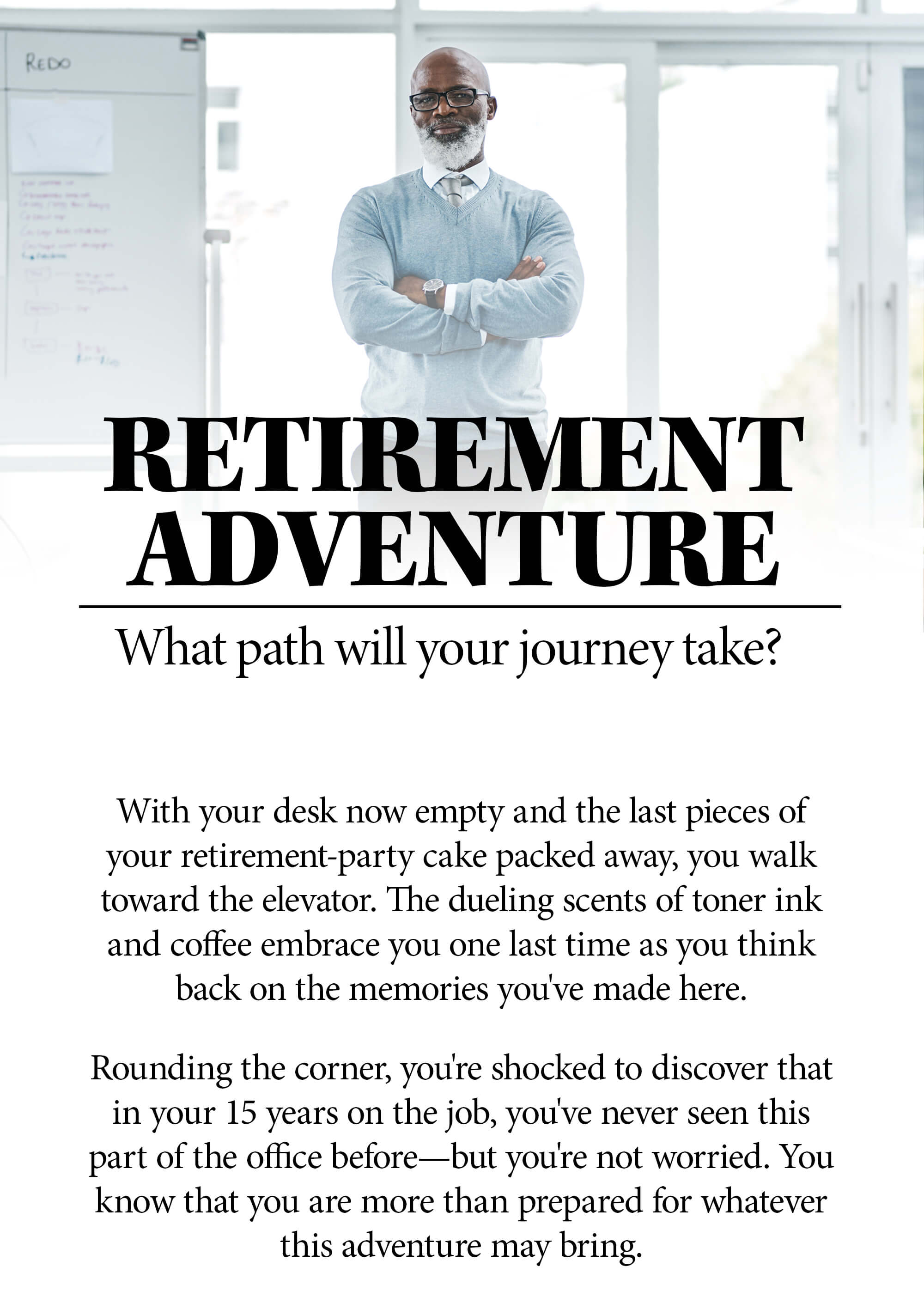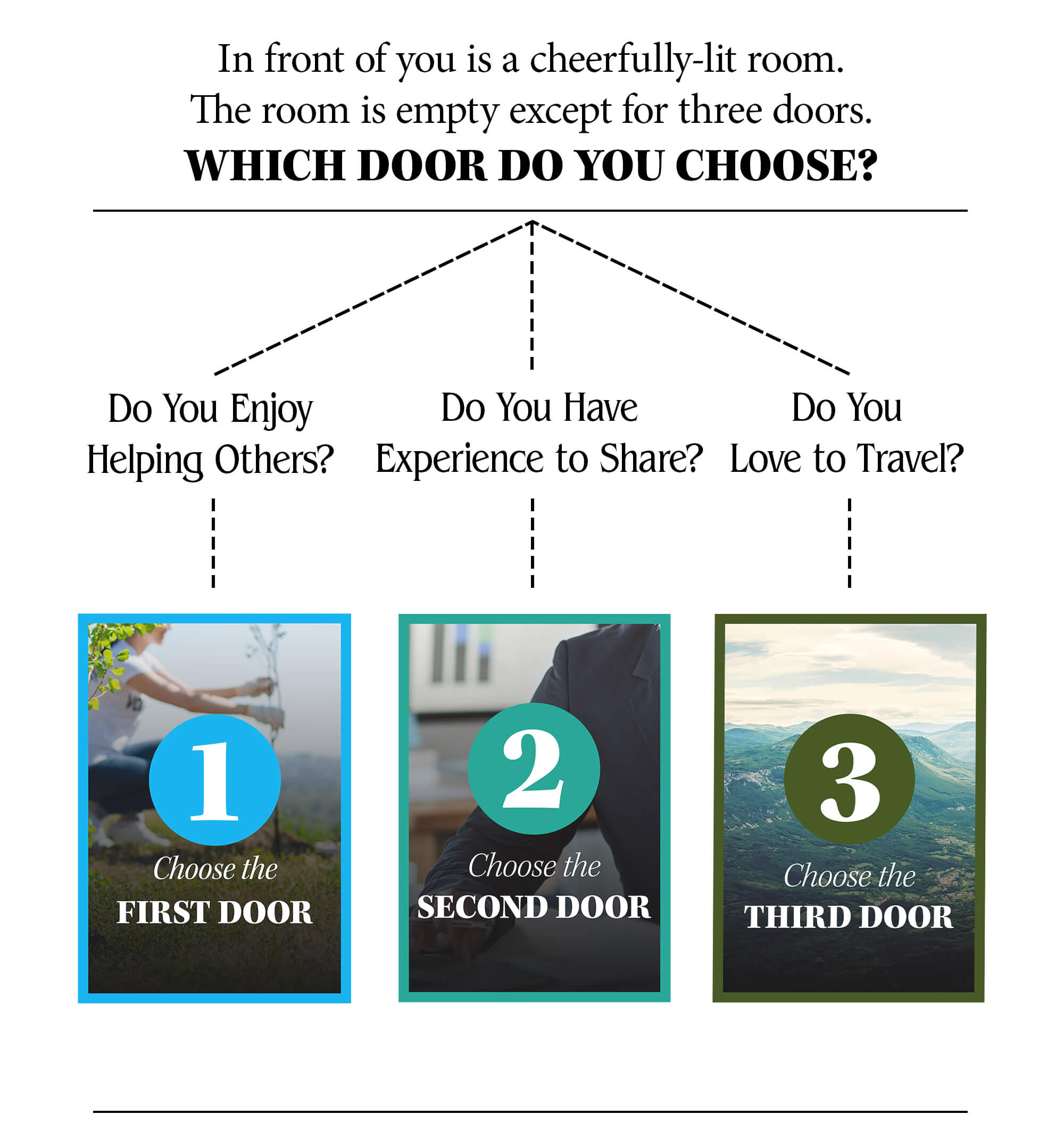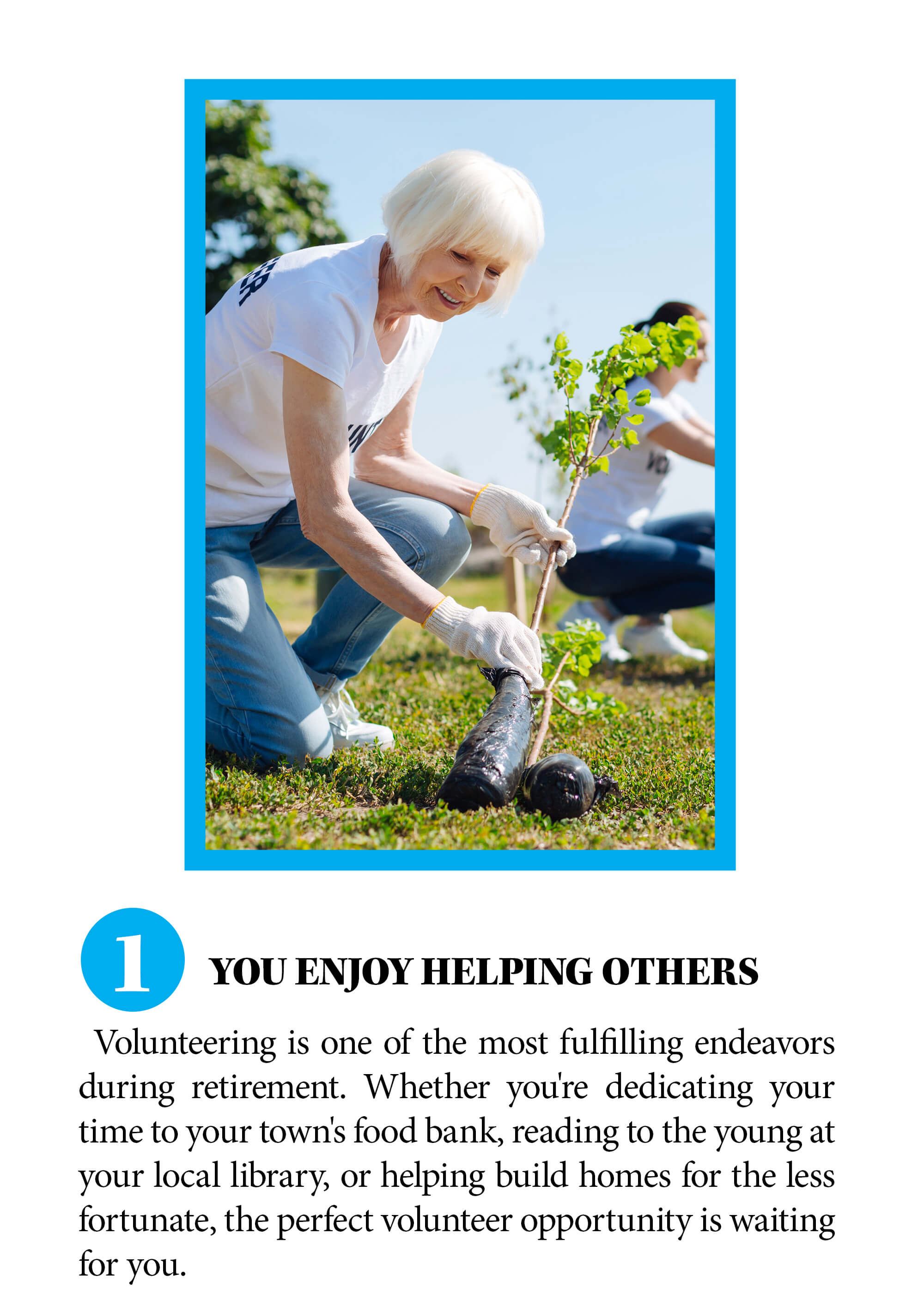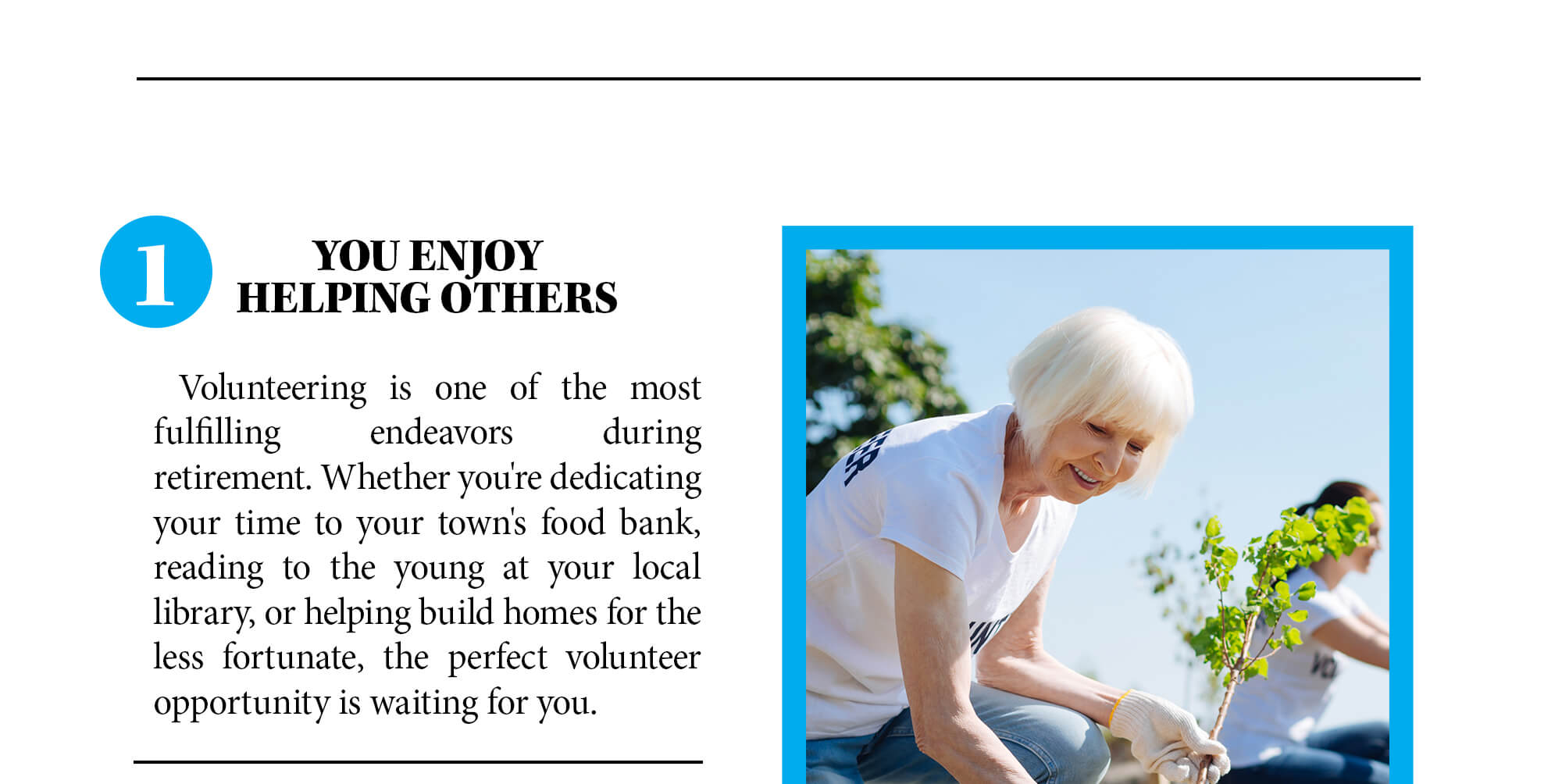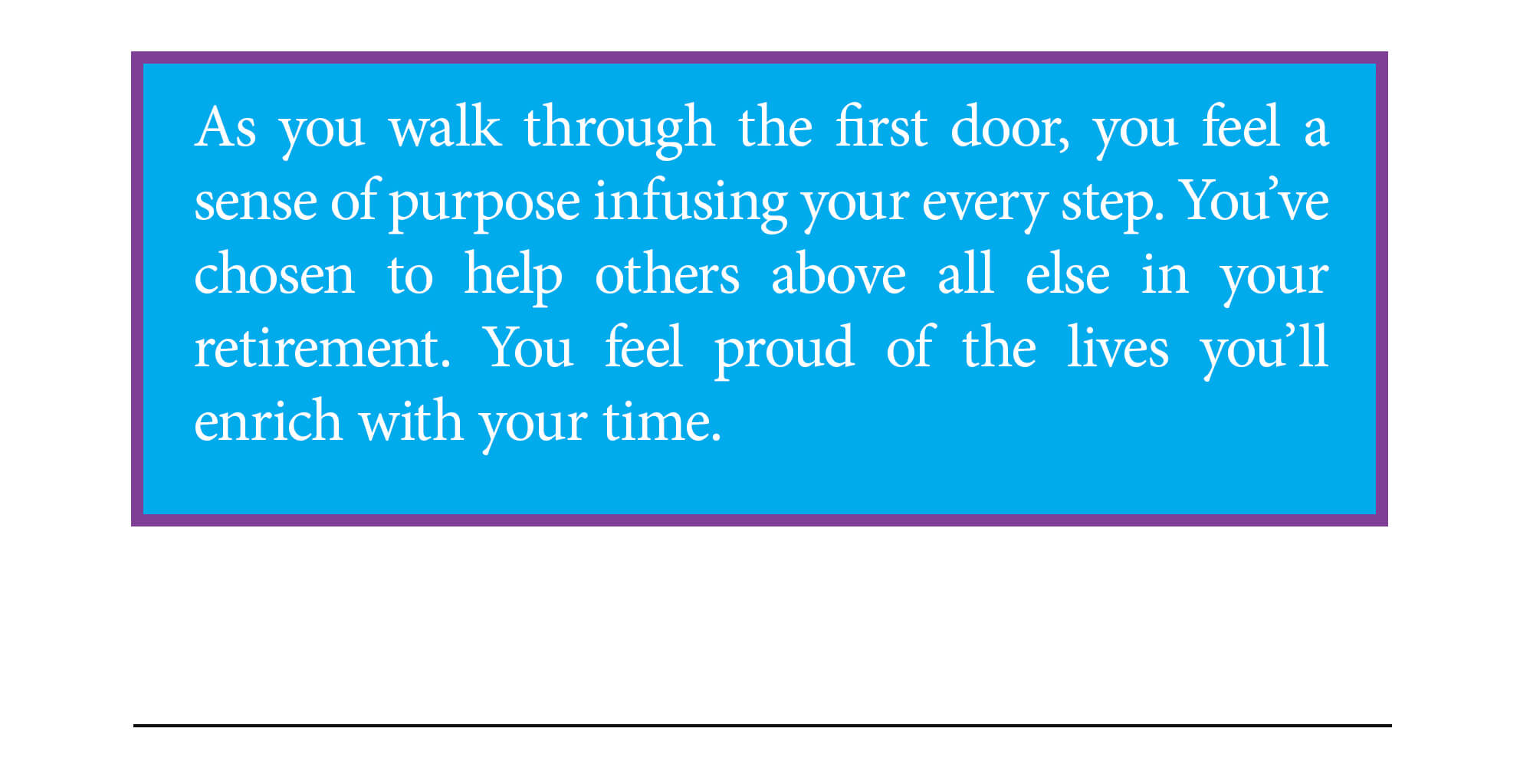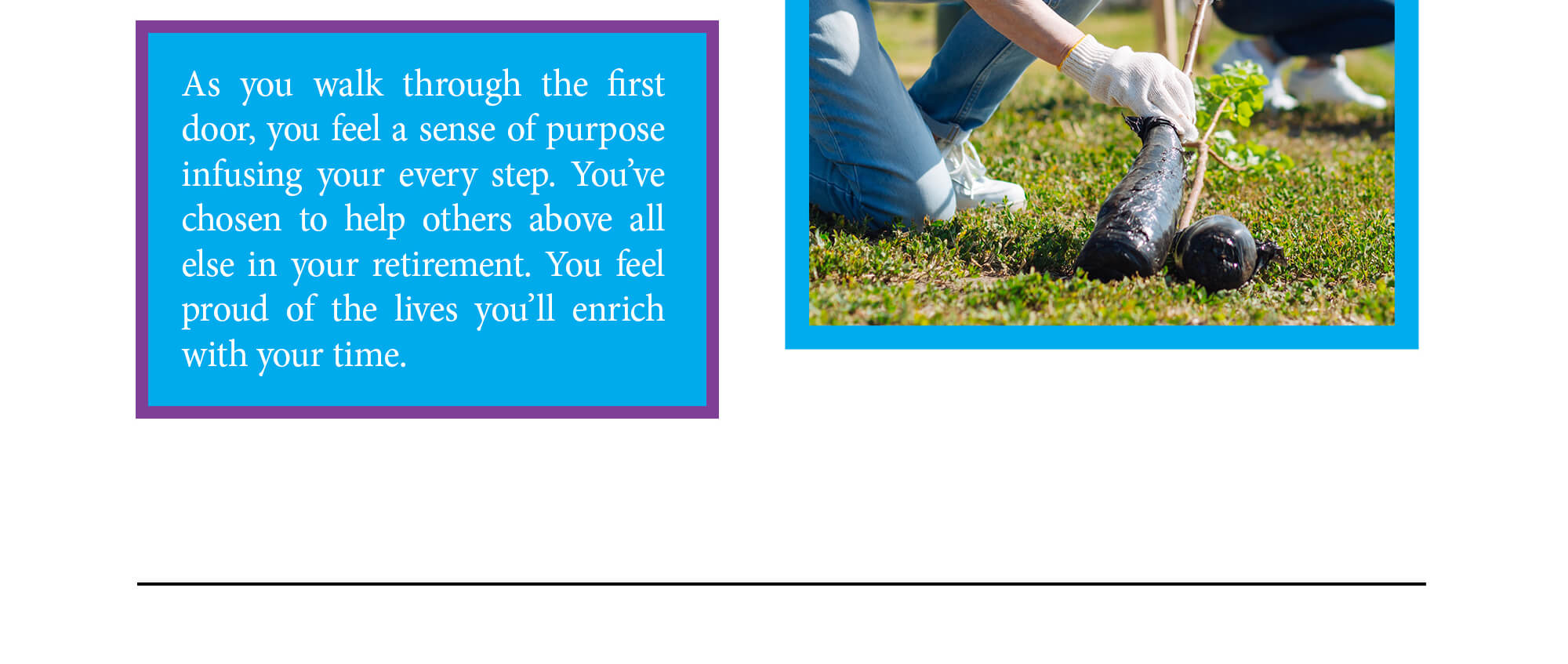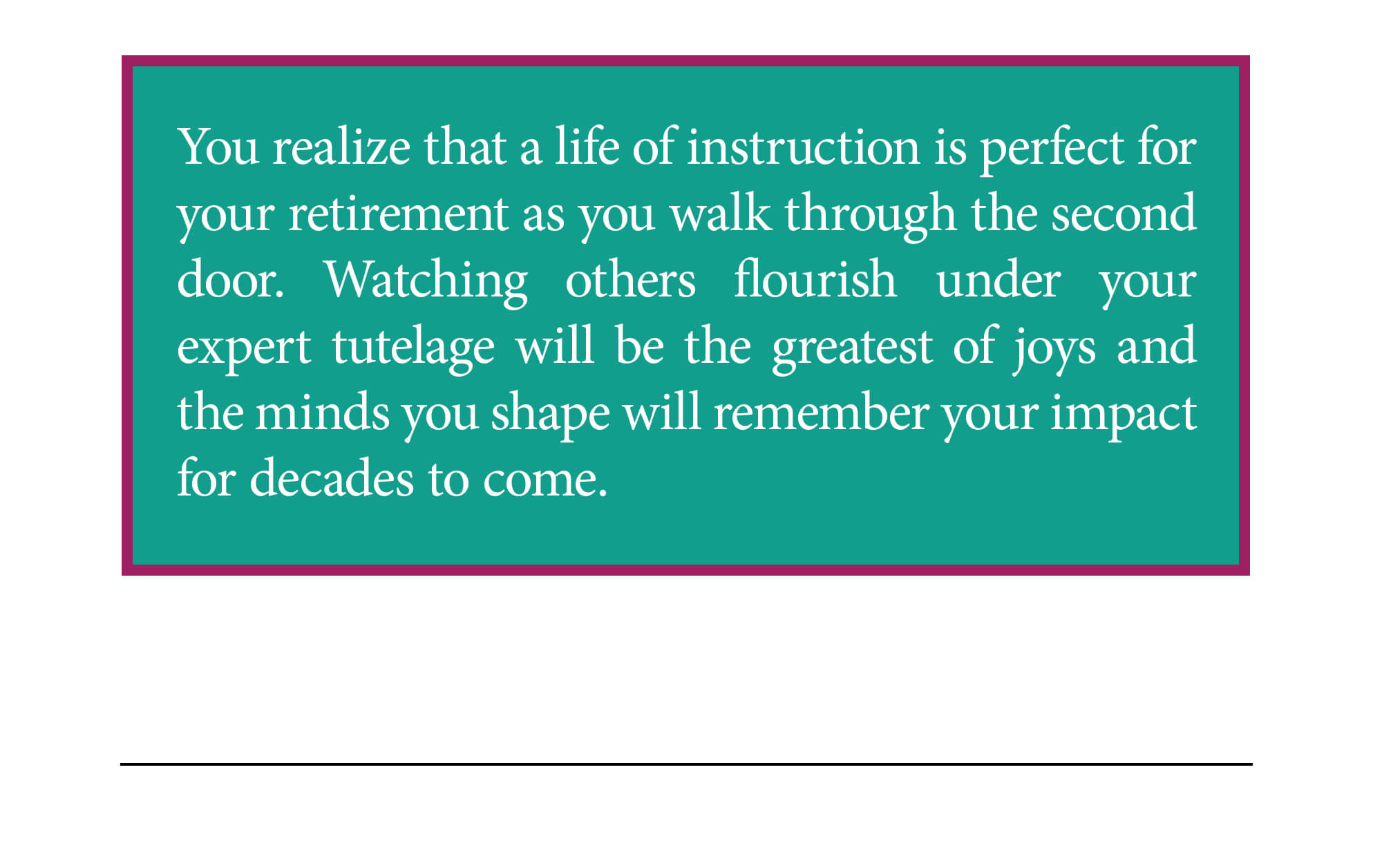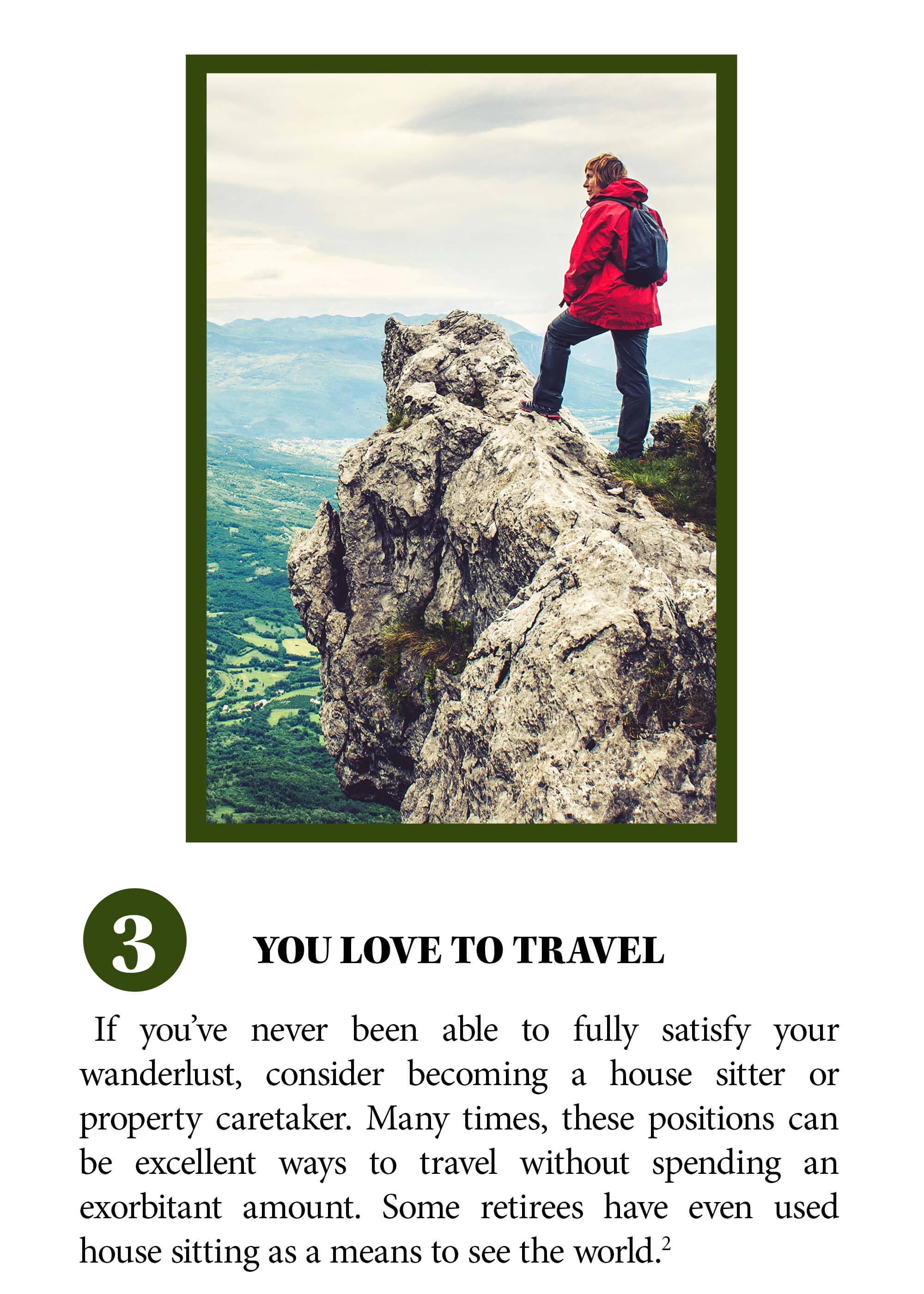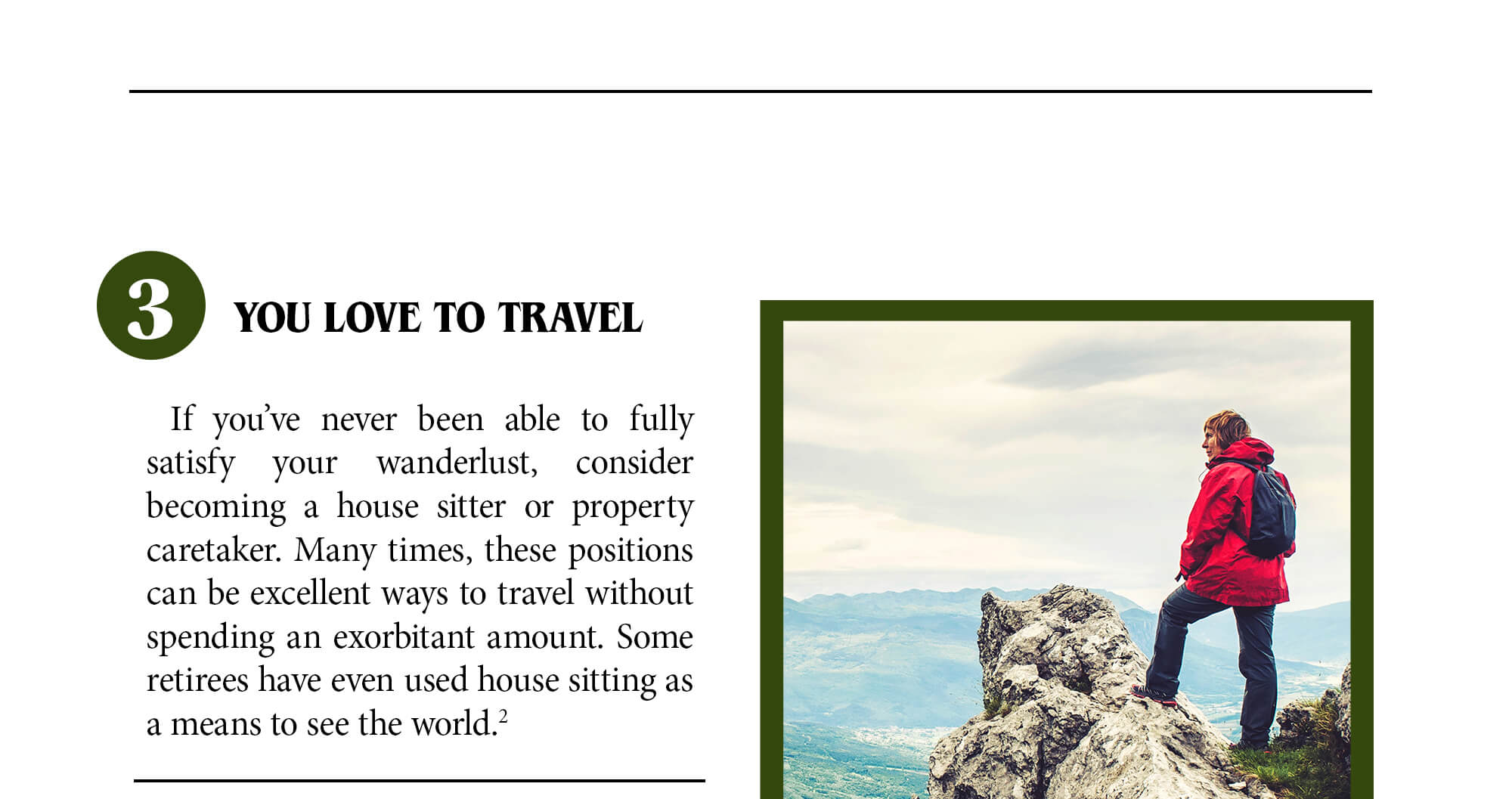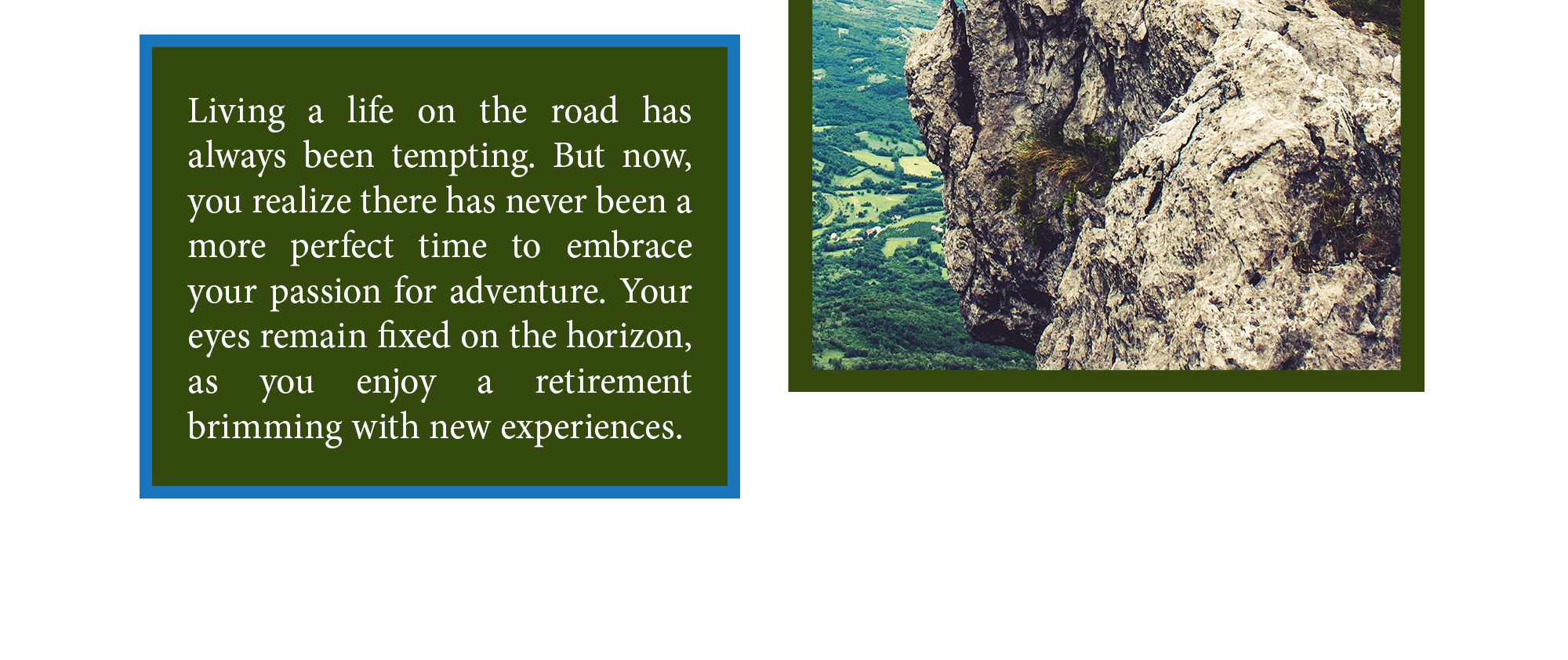 Related Content
Alternative investments are going mainstream for accredited investors. It's critical to sort through the complexity.
Life happens fast, and your finances can take a backseat if you're not careful. Is it time to check in with a financial professional? This infographic will help you examine your own financial situation and decide if it's time to step up your financial game.
Taking regular, periodic withdrawals during retirement can be quite problematic.